Book an Appointment
Please add yourself to my waitlist if available appointment times do not work for you.
Please know that I will be out of office and unavailable for appointments:
May 25 through June 13
July 7 through July 30
Appointments may be booked 2 months in advance.
Low-Cost Services: I am supervising a graduate intern, Marcy Kralik, who is offering low cost (recommended sliding scale $50-$100), virtual counselling for adults (18+) in Alberta and BC. Marcy is especially passionate about offering care for the whole self - mind, body, and spirit - through counselling. Learn more about Marcy here.
Welcome to our online booking site
The perfect gift for any occasion
Create a gift card code you can send to a friend or loved one for products or services at Chris Graham Psychology.
Select a session from the list on the left
to view available appointment times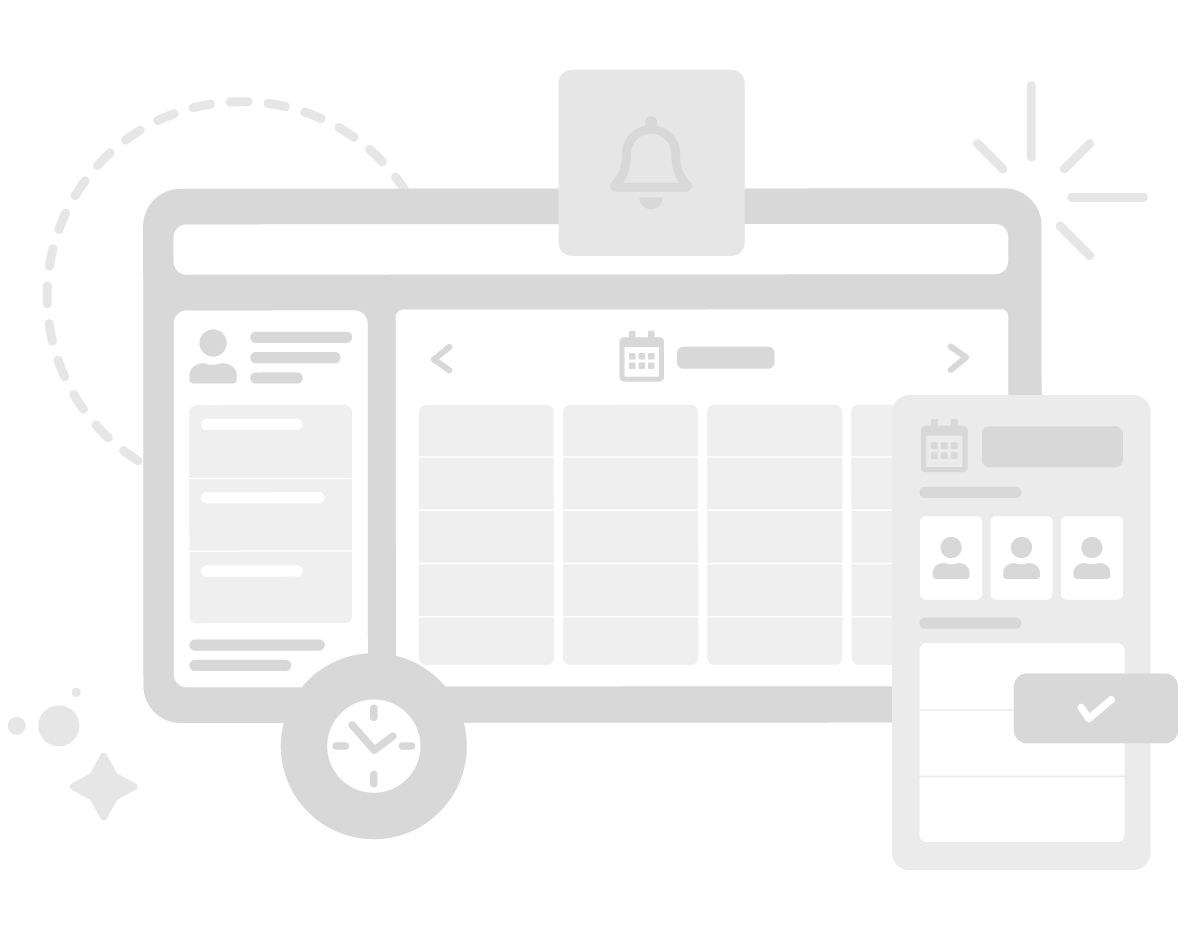 ---
Located at: PO BOX 99900 LD 507 227, RPO Lower Mount Royal, Calgary
Directions & Map
|